Environment´s information
Argés
The municipality is located 7 km far away from Toledo and 97 km from the centre of Madrid, in the region of Montes de Toledo and it borders with the towns of Toledo, Cobisa, Layos, Casabuenas and Guadamur, all of them are from Toledo. It has a segregated part called Palomilla among the terms of Toledo, Daramezas, segregated term of Guadamur, Polán and Albarreal de Tajo.

3 km far away is the reservoir of Guajaraz in the stream of the same name.

In its term is the Tower Cervato, medieval Christian military construction, of square floor and factory of masonry with block of stones in the corners.

Inside the village highlights the Parish Church of St Martyr Eugenio, of neoclassic style.
Tours
* Parish church of St Martyr Eugenio.
*Tower Cervatos
*Reservoir of Guajaraz
*Toledo.
*Guadamur
Activities
Hiking, horseback riding to Toledo, to the reservoir, hunting in the Mounts of Toledo, fishing in the own reservoir, golf pitch of 18 holes, club house with all its services and extra sport facilities.
WHERE TO GO

Toledo Monumental
Toledo es una de las ciudades españolas con mayor riqueza monumental. Conocida como ciudad de las tres culturas, debido a la convivencia durante siglos de cristianos, árabes y judíos.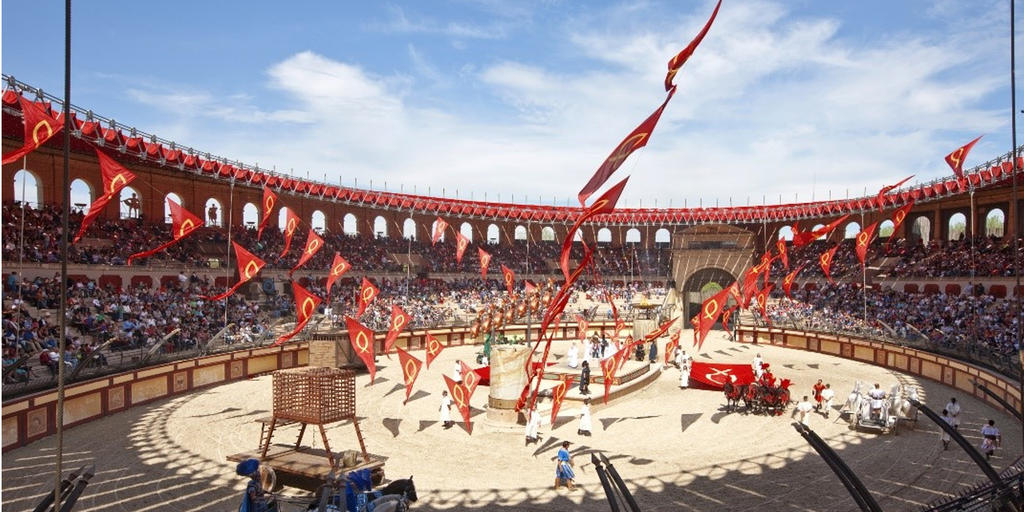 PUY DU FOU
Puy du Fou España es un parque temático español de temática histórica que se sitúa en Toledo. Puy Du Fou es una nueva generación de parques que representa la historia, a través de grandiosos y conmove...

Barrancas de Burujon
En el término municipal de Burujón, podemos encontrar uno de los parajes naturales más bellos, impactantes y sorprendentes de la provincia.